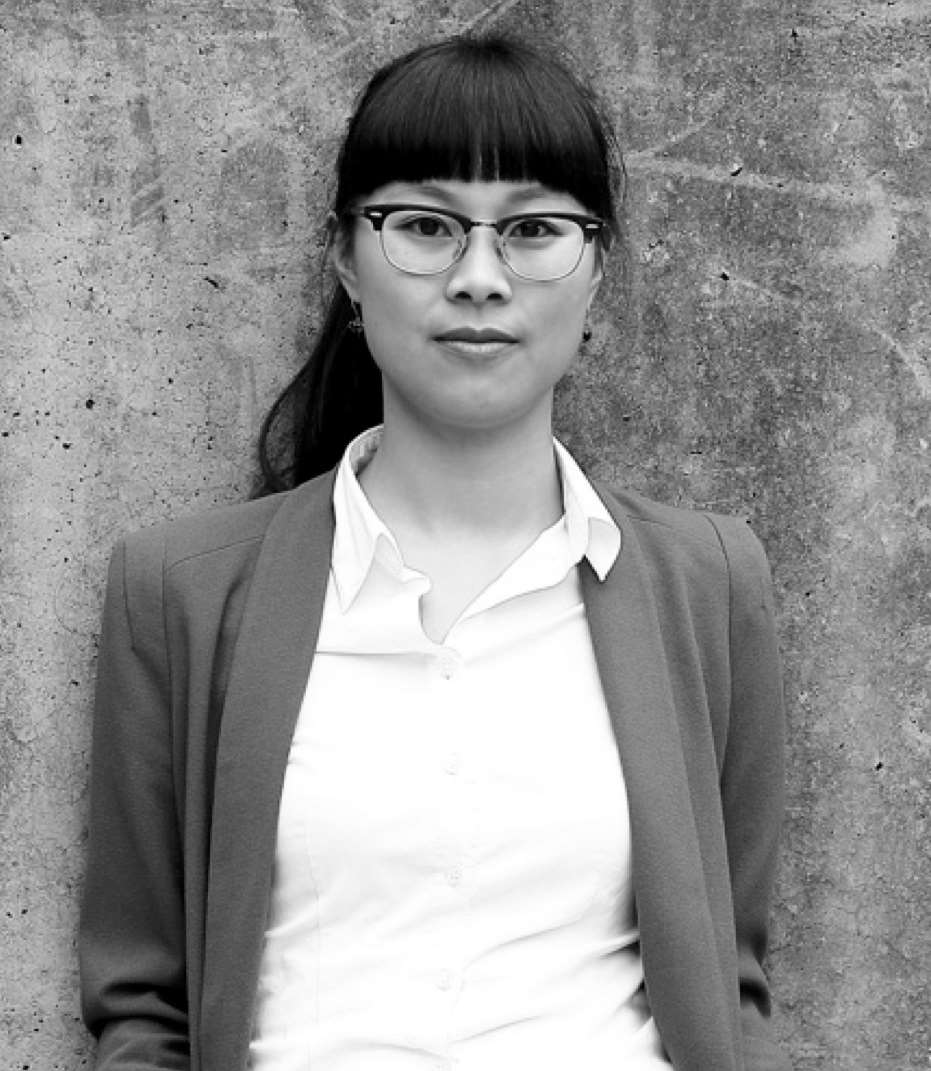 Mai Anh Dao holds a Post-Doc position at the Institute for Strategic Management, Marketing and Tourism at the University of Innsbruck.
Her research focuses on the strategic, organizational and processual perspective of value creation through M&A. She received her doctorate at the University of Innsbruck in early February 2017 and is author of scientific articles, which have been published in magazines such as Group and Organization Management, Long Range Planning and the International Journal of Human Resource Management.
In addition, her master's thesis was awarded various prizes (including the Award for outstanding achievements of the Austrian Federal Minister of Science, Research and Economy – National award for best master graduations, FHV Value Day Award).
In addition, she is involved in numerous projects with international partners (including Prof. Shlomo Tarba, University of Birmingham or Dr. Sylvia von Wallpach, Copenhagen Business School).