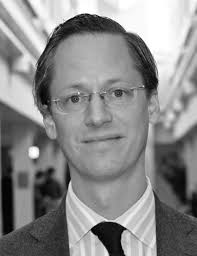 Svante Schriber's research focuses on strategic management, particularly in the area of mergers and acquisitions (M&A). He has developed models to predict and manage the realization of synergies and the reactions of competitors to M&A transactions.
He is involved in data collection at the SMA Research Lab and regularly contributes his expertise to the Annual Expert Meetings, where he facilitates the exchange between researchers and practitioners. He is also involved in numerous publication projects.
He holds a PhD from the Stockholm School of Economics and teaches both Bachelor's and Master's programmes with a focus on M&A, Strategic Management and Management and Organisation in Sweden and internationally. In addition, he is also regularly invited by companies as a lecturer and consultant on M&A issues.