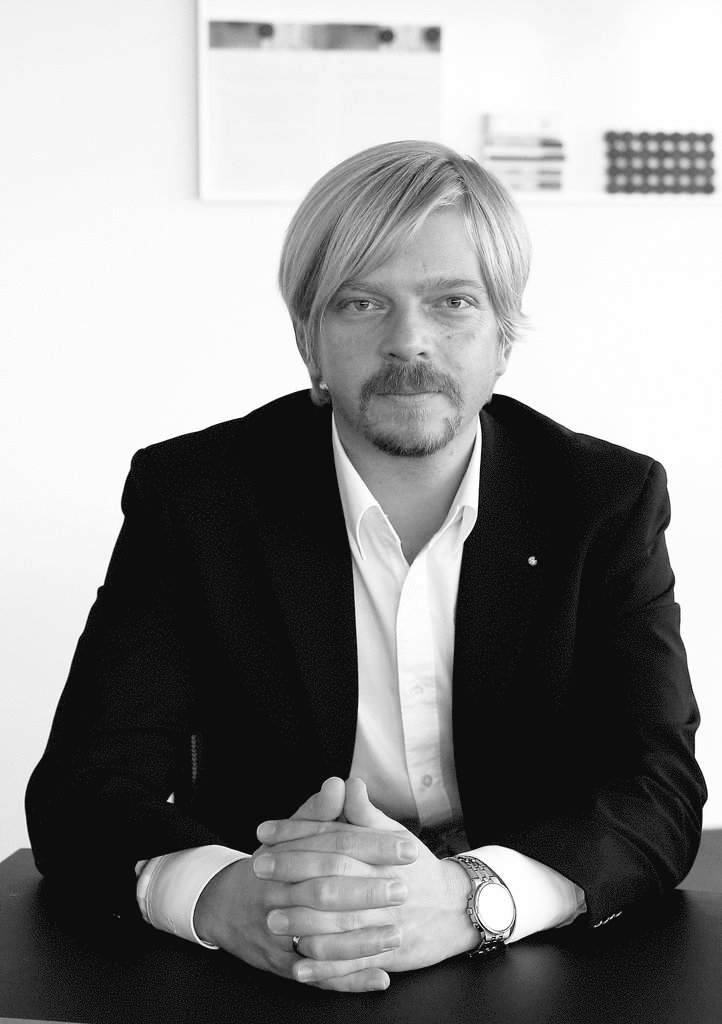 Florian Bauer is professor of Strategic Management at the University of Innsbruck and Study Coordinator for Strategy and Organization at the department of Management & Law at the MCI (Management Center Innsbruck). He further leads the SMA research Lab together with Prof. Kurt Matzler. His research interests are in the fields of Strategy and M&A.
Florian Bauer is author of several book chapters and numerous papers in Journals like Strategic Management Journal, Long Range Planning, Scandinavian Journal of Management, Management Decision, Journal of Economic Psychology, Journal of Managerial Psychology, Journal of Business Strategy, and International Business Review.
His research has been honored with the "M&A Science Award 2010" and "2015" and with the "Best Paper Award" for the SIG Strategic Management of the European Academy of Management. Moreover, one of his publications (together with Kurt Matzler and Borislav Uzelac) was among the five nominated papers for the "Tudor Rickards & Susan Moger Best Paper Award 2014".
As an experienced reviewer, he has reviewed for high-calibre journals such as Journal of Management Studies, Journal of Strategy and Management, California Management Review, R&D Management, British Journal of Management, International Business Review, Journal of Managerial Psychology, Creativity and Innovation Management, Long Range Planning, or Group and Organization Management.
Besides his research activities, Florian Bauer holds memberships in practically oriented organizations like the "Bundesverband M&A" or the "M&A Alumni e.V." of the University Münster. He has been involved in many M&A processes of medium- and large-sized organizations and has at all times endeavoured to combine scientific and practical perspectives.