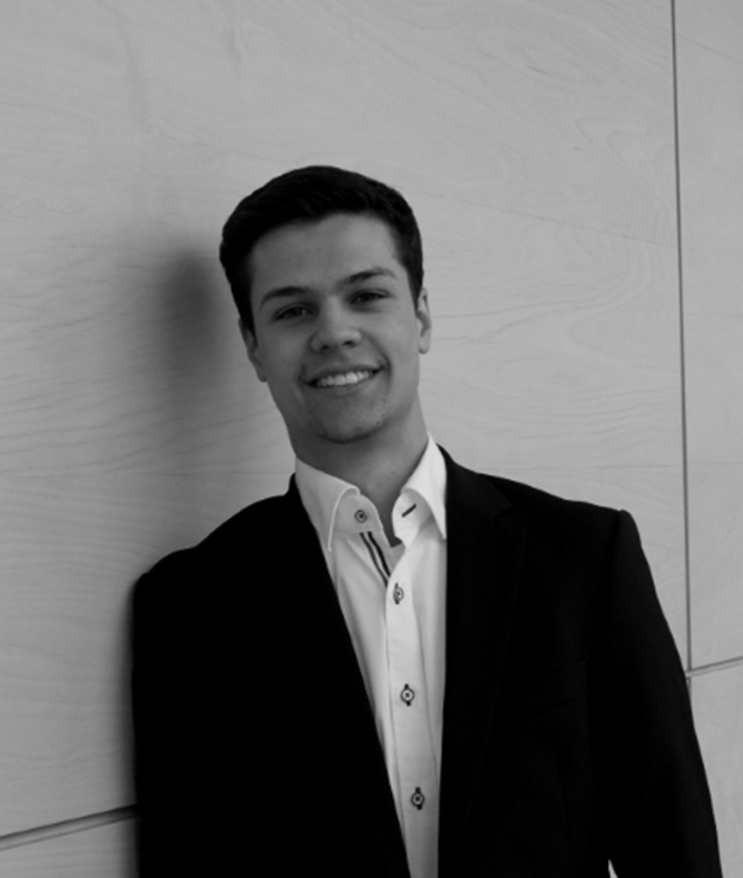 Mark Lesnik was a Research Intern at SMA Research Lab.
He obtained a BA in Management & Law from Management Center Innsbruck and studied at the College of Charleston in South Carolina.
Mark is currently enrolled as a Masters student for Strategic Management & Law at Management Center Innsbruck. He gathered research experience in the field of overconfidence and its impact on acquisition behavior. His main intestest lies in researching firm-specific behavior in M&A.